WEDDING & BOUDOIR PHOTOGRAPHER | PETERBOROUGH & THE KAWARTHAS
Tell Your Story With Your Whole Heart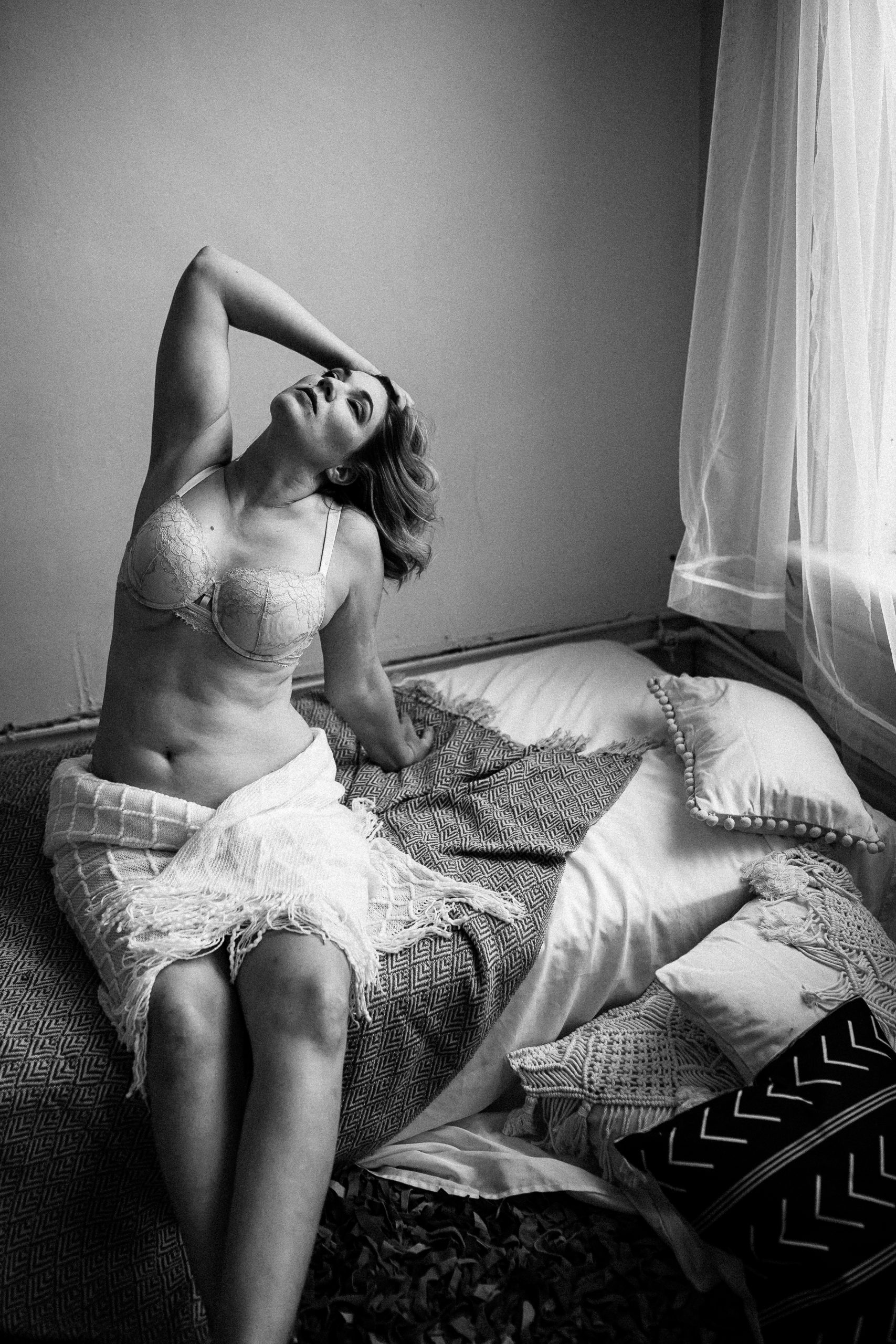 Your story is every fragment of your life; it is all of your moments and it is above all else, uniquely and beautifully yours. It is where you find your voice and what you leave behind as a legacy. I believe that when we share our stories, we connect to each other and we can see the beauty of each other's souls. As a wedding & boudoir photographer in Peterborough & The Kawarthas, the photographs I take will hold your story safe. They are keys to memories and connections, and I assure you that the precious pieces of your story will stay alive through photography. Celebrate your story. Share your story.
Confidence is the new sexy. Let's practice celebrating the amazing, beautiful human that is you.
Intimate weddings are my specialty. I'd love to capture the love & laughter among you and your closest people.
A collection of unique stories in Peterborough & The Kawarthas, told through photography.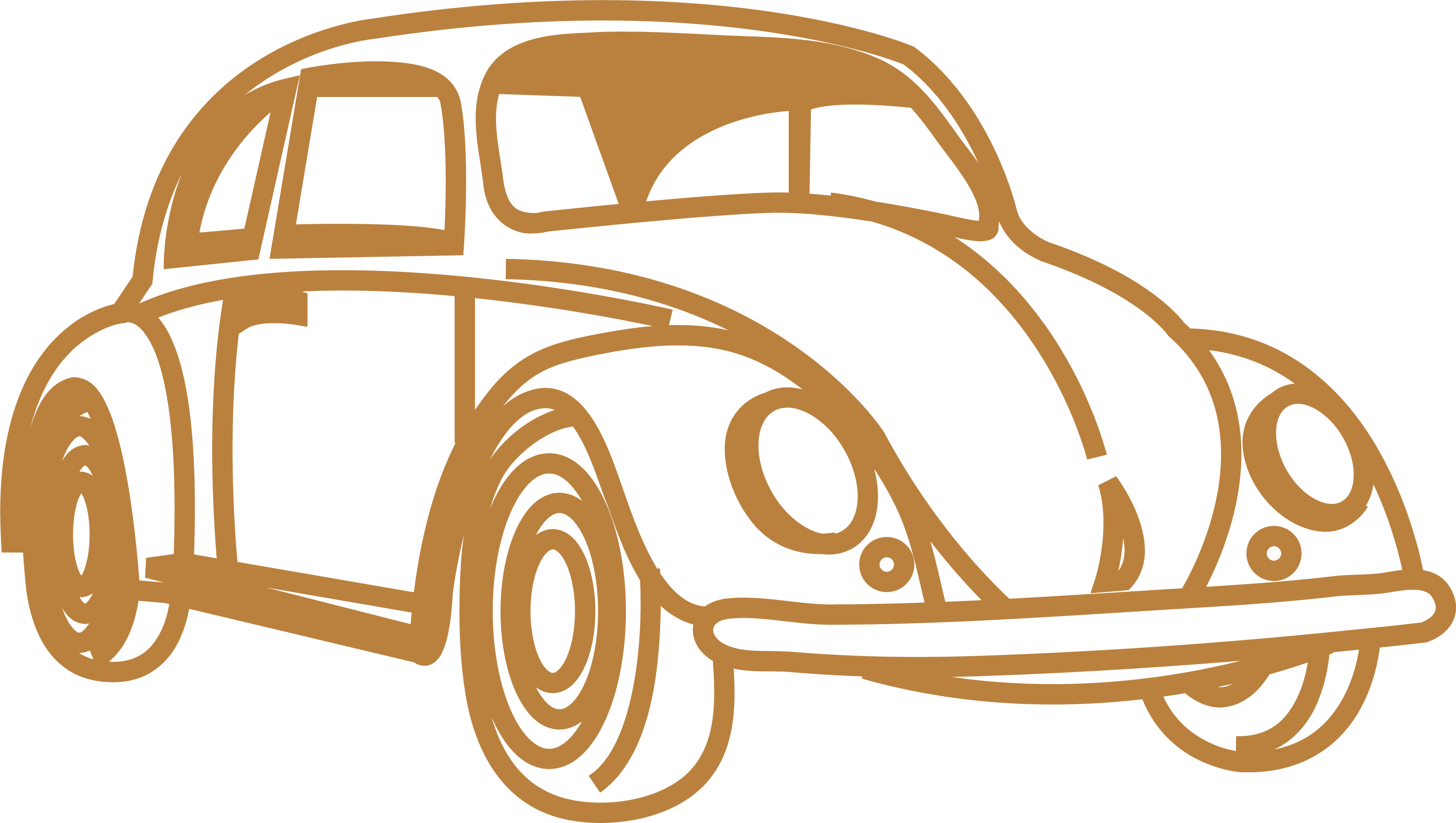 Heather was one of the best parts of our wedding. From the first meeting all the way through to our wedding photo book, she made us feel good, she took great pictures, and did it all at a great value. Thanks, Heather!
My husband and I are uncomfortable being photographed, particularly my husband, but Heather has a way of lightening the mood and making it all fun. She helped everything run smoothly and we just cannot thank her enough. We got married during a pandemic, so the plans changed 6 times and she was so supportive and accommodating through it all! Her energy is just incredible and I cannot recommend and sing her praises enough!
Heather is absolutely amazing! She is such a kind and wonderful person and such an amazing photographer. Our photos are just so beautiful! She was so responsive and rolled with all our changes (thanks covid). She was such an amazing vendor to have and could not recommend her more!