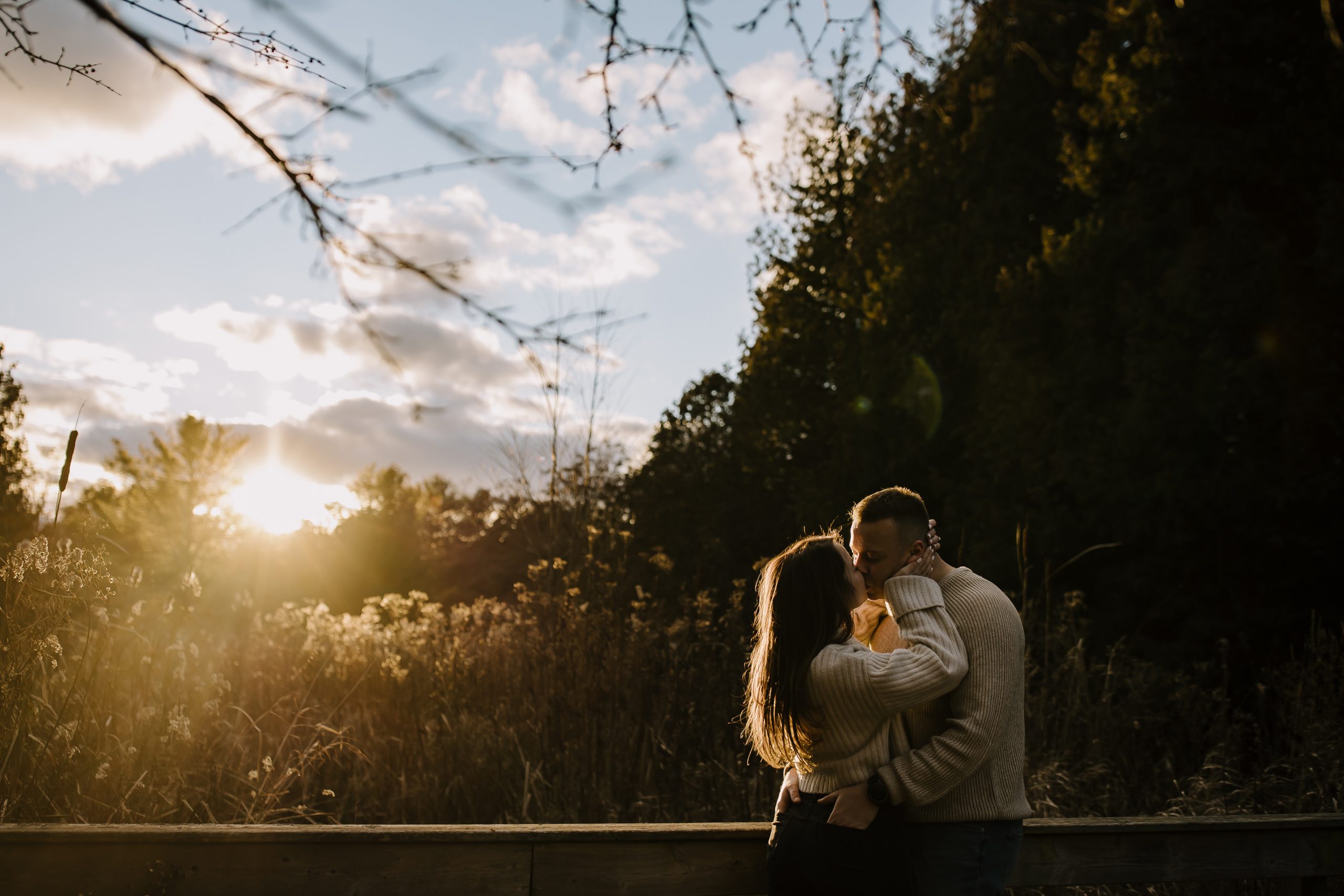 Do you love learning? Do you love going on adventures? I am beyond excited to be telling you about a photography workshop that myself and Aleisha Boyd are hosting this summer! This workshop will be adventure session based at Aleisha's Island Cottage. We have some amazing things planned for you: We have two sweet photo sessions with one lovely couple where you will learn about light & composition, build your portfolios, and more. We would love to have you. Learn more and register below!
As someone who has an unquenchable thirst for learning from other photographers, I'd love to pass along some of my knowledge and experience to you! I have been shooting personally and professionally for a couple of decades and I feel strongly that there is always more to learn. I'd love to help you hone your craft through one-on-one mentoring. Below are some topics to choose from. If there's something specific you'd like to focus on, let me know!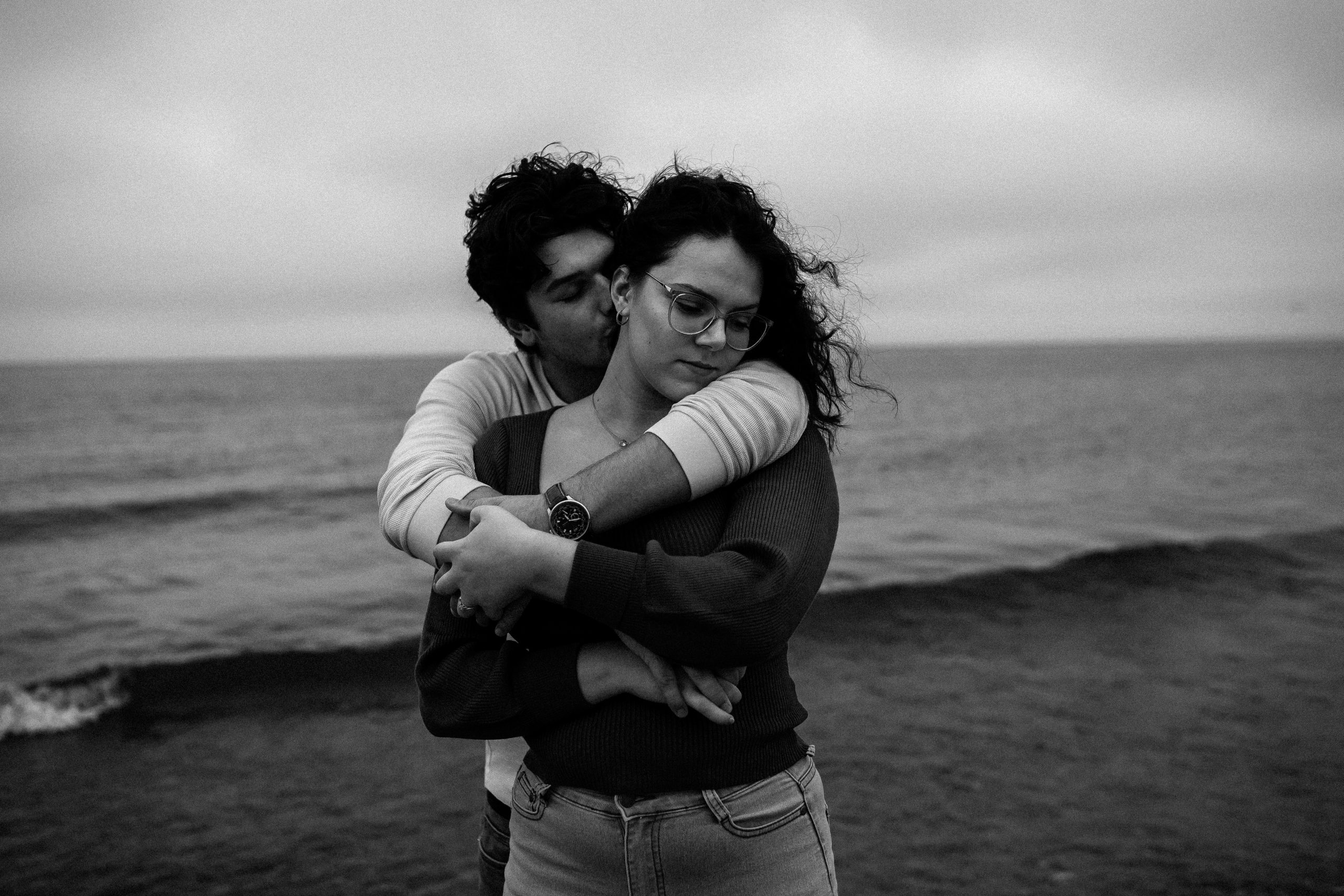 From finding the right composition, to using light to your advantage, to how to use your equipment effectively, I can work with you to improve your foundational skills in shooting technically sound and aesthetically pleasing photographs.
For professional photographers, having a powerful portfolio that showcases your range of skills and your personality is of utmost importance for booking work. Let me help you put your best foot forward!
Once you know the rules, learn how to break them and tap into your inner creative genius. I will teach you how to find inspiration in unlikely places, see things from a new perspective and get your creative juices flowing so you can produce more artistic photos.