My Wedding Shooting Style
It's really trendy for photographers to label themselves with a specific style.  But darn, I struggle with this. I shoot to create beautiful memories of your story. I love documenting human interaction. I love capturing the emotions and the connections between us. I guess if it was really pushed I would be a candid, documentary photographer with twist of fine art. If you are looking for wedding photography in Peterborough and The Kawarthas contact me to learn more!
So what is it like working with me?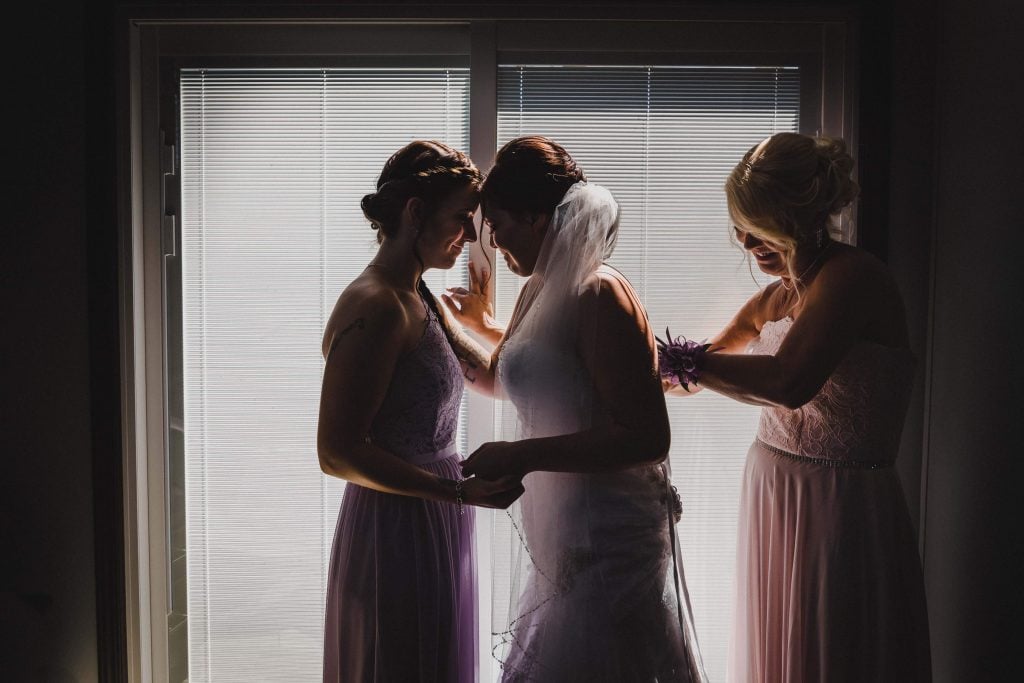 Well, I love weddings. From the moments just before the dress goes on, right through to just after your dance floor opens; a wedding is a wonderful crazy emotional roller coaster and I love being a part of it. I tend to take hands-off approach. I want you to forget I am there. I might direct you to better lighting, or move away from some clutter, but for the most part, I am just hanging out with you. I love to just let all the emotions and stories flow without much direction. 
Are you doing a first look? I do have a favourite way to have a first look unfold, that I am happy to share with you and help set up. During this moment I try to slow things down. I want you to feel everything. I want you to be fully present.  I don't want you to hide the tears, let them flow. It's wonderful to see you laugh nervously, get sweaty palms, in my books it's all ok. Just be there; in the moment.   My style here is purely documentary. I want you to look back on these photos and remember every emotion. 
During the Ceremony, I am mostly documentary.  I capture the aisle walk. If you haven't done a first look, I do have a little request that ensures I capture his face the moment you hit the bottom of the aisle; but otherwise, I am floating around searching for the stories. As you walk back down the aisle I will slow you down. I want you to take a moment and absorb the pure excitement and joy that is flowing from your guests.  
For the portrait photos, I help you to find a good location or spot for your family photos.  We work through the important family photos, then move onto your wedding party and then finally to you as a couple.  These are your first photos as husband and wife. I will do a loose pose for several but I much prefer for a couple to just interact;  to touch, to kiss, to laugh, to snuggle and just be together.  
The rest of your day passes as documentary.  I rarely direct anything and spend my time capturing the stories that are unfolding.  During cocktail hour; I mix and mingle; snapping interactions as they happen. When you eat;  I eat. No one likes food eating photos, but if you do have speeches during dinner; I will quietly capture your speaker and your reactions.
The dance floor time;  I capture your significant dances and then love to stay for the first couple of dances once your dance floor opens.   Then I will slip away and leave you to celebrate your amazing day. 
If you are looking for Wedding photography in Peterborough and The Kawarthas reach out to me and we can talk about how to light up your special day!