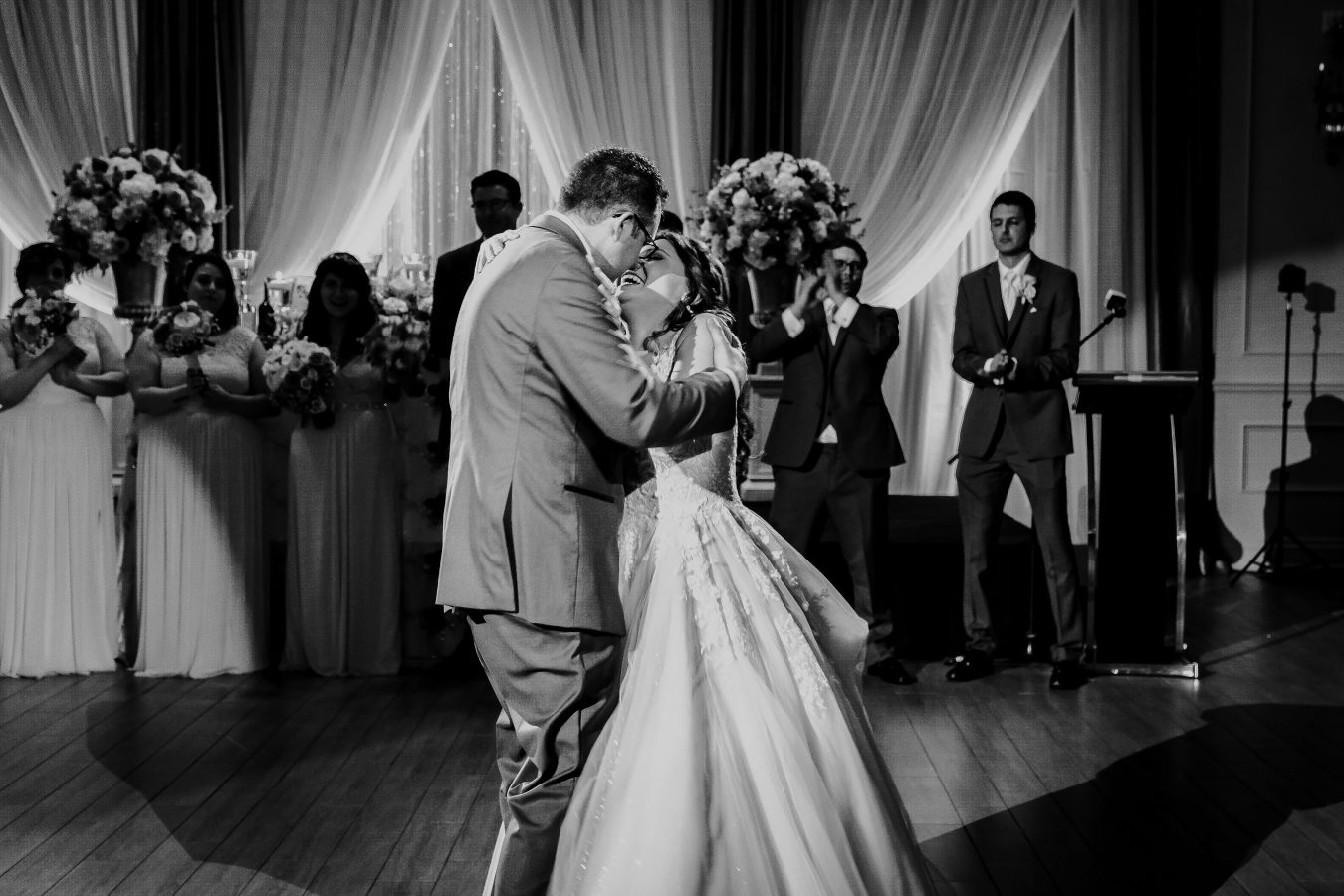 Candid raw totally unscripted
Welcome to my photography portfolio!
I love photography;  I love light and I absolutely LOVE  love. Not just wedding love; family love, sibling love,  we have only been dating 3 weeks love, puppy love… the world is so full of emotional stories to tell.
Now I am a Photographer based out of Peterborough, ON but I have clients from all over! Toronto, GTA, Whitby, Oshawa, and beyond!  
If you enjoyed anything from my photography portfolio and would like to see how I can work with you contact me!